We provide luxury heart warming gifts for any and all occasions. Rather you need a custom gift or prefer something pre-made, we've got you covered! From real estate client gifts to wedding gifts, we've got you covered!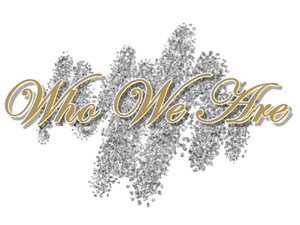 Baskets A N D Gift Sets
We have a wide variety of gift baskets, boxes, and balloon bouquets for any and every occasion!
shop
E v e r y d a y Gifts & etc.........
Everyday gifts are available in single items or everyday gift sets. From birthdays to anniversary gifts, we've got you covered!
Shop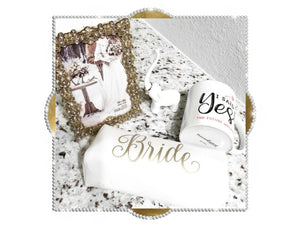 AGOE W e d d i n g G i f t s
Our wedding collection is one of our most popular! We have a variety of gifts available for the whole wedding party!
shop
Choose Custom Gift Option Below To Begin Your Order
Want To schedule a consultation before you order?
How Custom Gift Ordering Works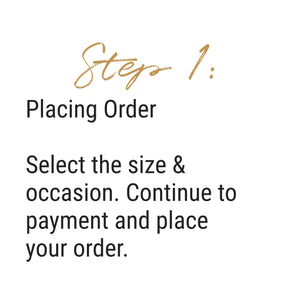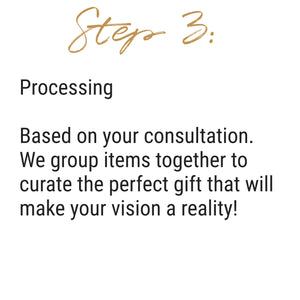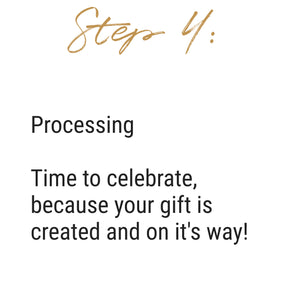 Our Story
 A Gift Of Elegance was created and founded by our CEO Sharon Brown. Mrs. Brown was determined to create a legacy and took a step of faith. It all started from her love of weddings & home decor. From there, she then started making beautiful and elegant hand made gift baskets. Her passion for weddings & home decor combined with her elegant style creates the perfect gift each and every time.  Her goal is to make the customer feel the passion in her work as soon as they lay eyes upon their gift. 
CONTACT US
EMAIL: agiftofelegance.ga@gmail.com
PHONE: 912-224-8318